We're currently hiring construction workers.

Join our team today

!
Snow and Ice Management
During the cold winter months, we are committed to keeping your property clear from snow and providing ice management services around the clock.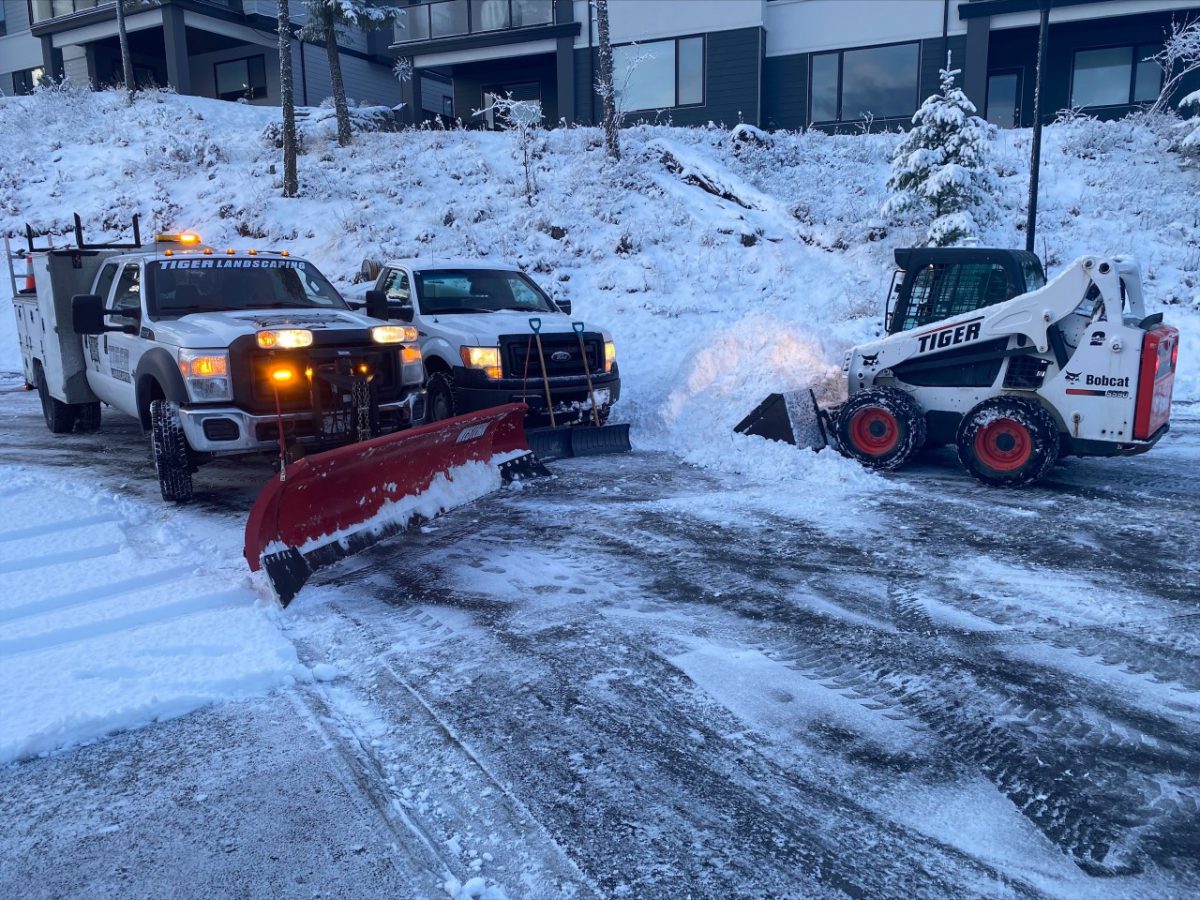 Snow Clearing
While you're up at Big White skiing on the light powder, we'll keep your property clear of snow and ice so you can come back, relax, and focus on the things most important to you.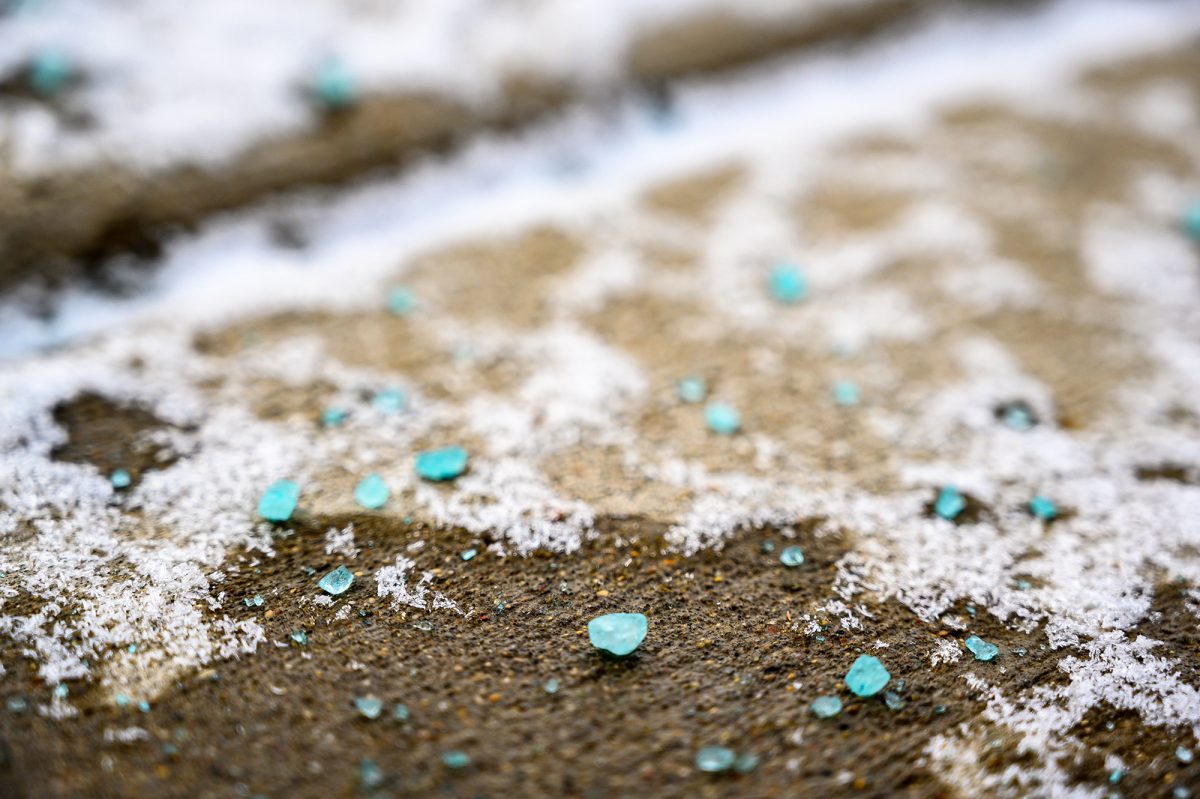 Anti-Icing
The Kelowna area is built in the beautiful Okanagan hills, which can get icy in the winter months. Save your home, yourself and your visitors from a slippery slope with our anti-icing services.
Hauling and Removal
Don't get blocked in by a snow storm. Day or night, we provide hauling and removal of snow from your property: residential, commercial, or strata. 
Inspired living.
Find out how you can get a landscape that supports your goals and a team of experts focused on your dreams.