We're currently hiring construction workers.

Join our team today

!
Landscape Design That Suits The Way You Live.
After our initial consultation with you, our expert landscape design team will plan your vision. Once the design is complete, our very talented builders will bring the designs to life.
Rock solid foundation & design.
Find out how you can get a landscape that supports your goals and a team of experts focused on your dreams.
What services do you need?
From the beginning we realized that to provide the level of service that our clients expect from us (and we expect from ourselves) we would have to grow and expand to offer more services. 
It started with excavation services… and grew from there.
Construction
We build stunning properties through thoughtful design and using natural products that result in high end landscapes.
Click here to view all construction services.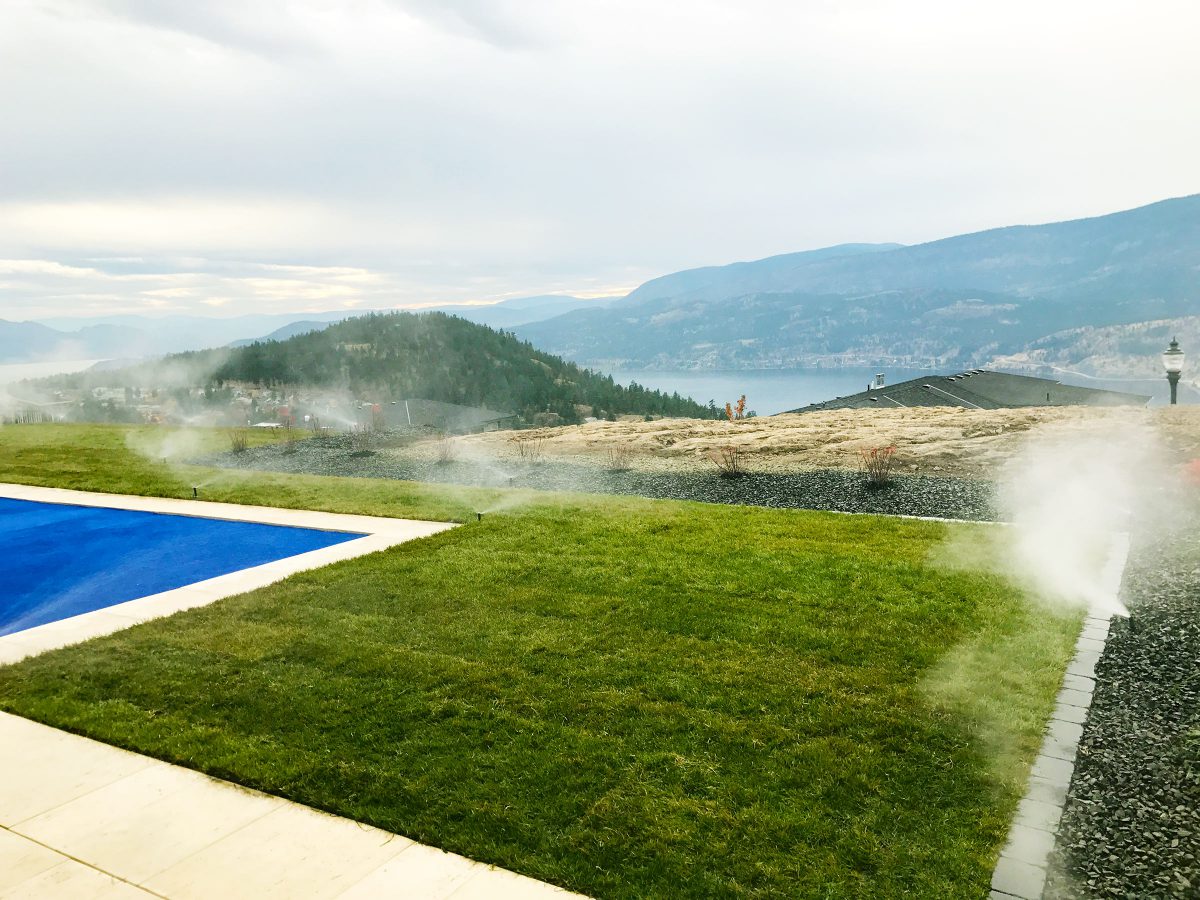 Irrigation Service, IIABC certified
We design, install, maintain, and monitor your irrigation systems to ensure your landscapes are properly watered and protected.
Click here to view all irrigation services.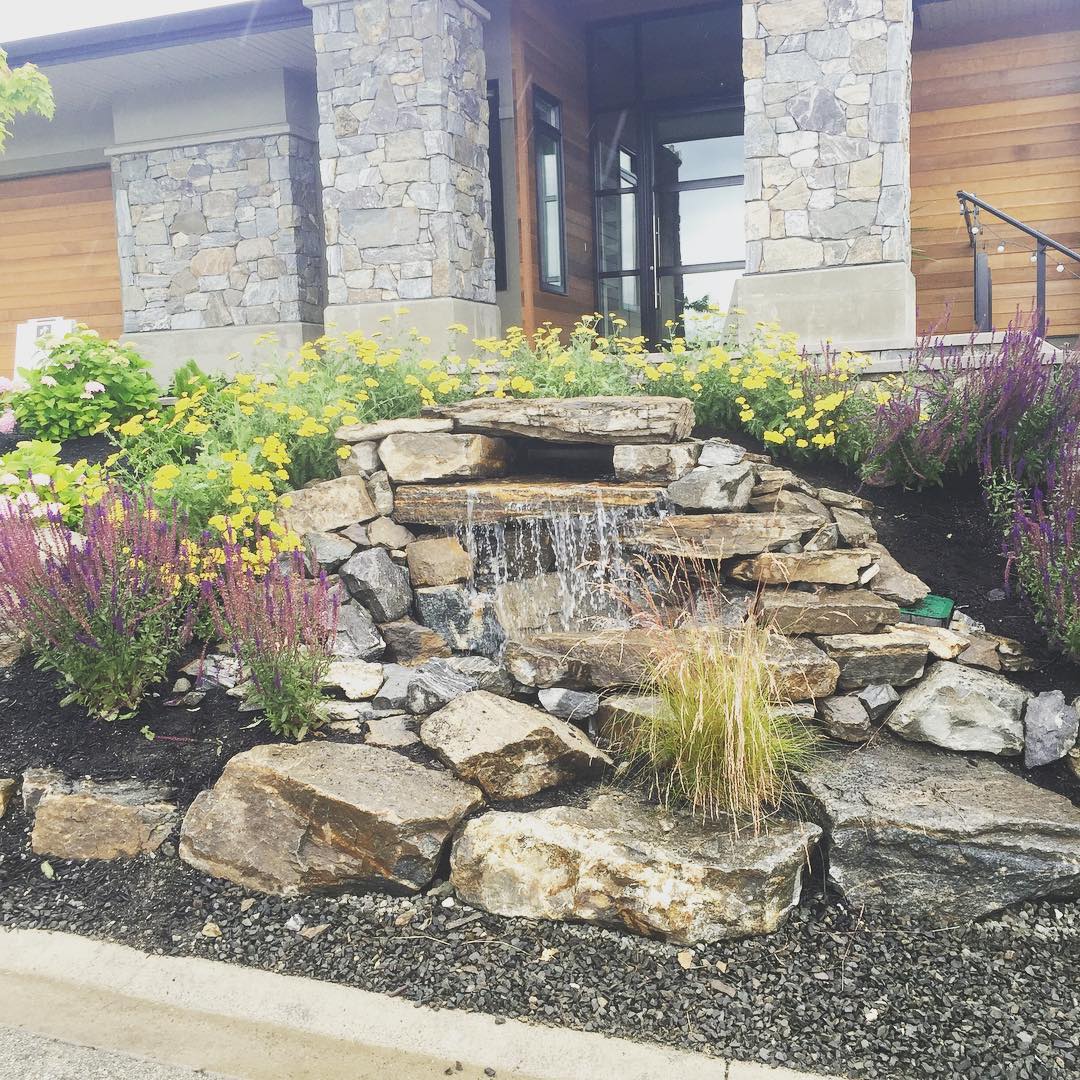 Property Care
(Strata, Commercial, & Residential)
We provide maintenance services for strata properties, commercial lots, and residential landscapes. We take care of it so you don't have to.
Click here to view all property care services.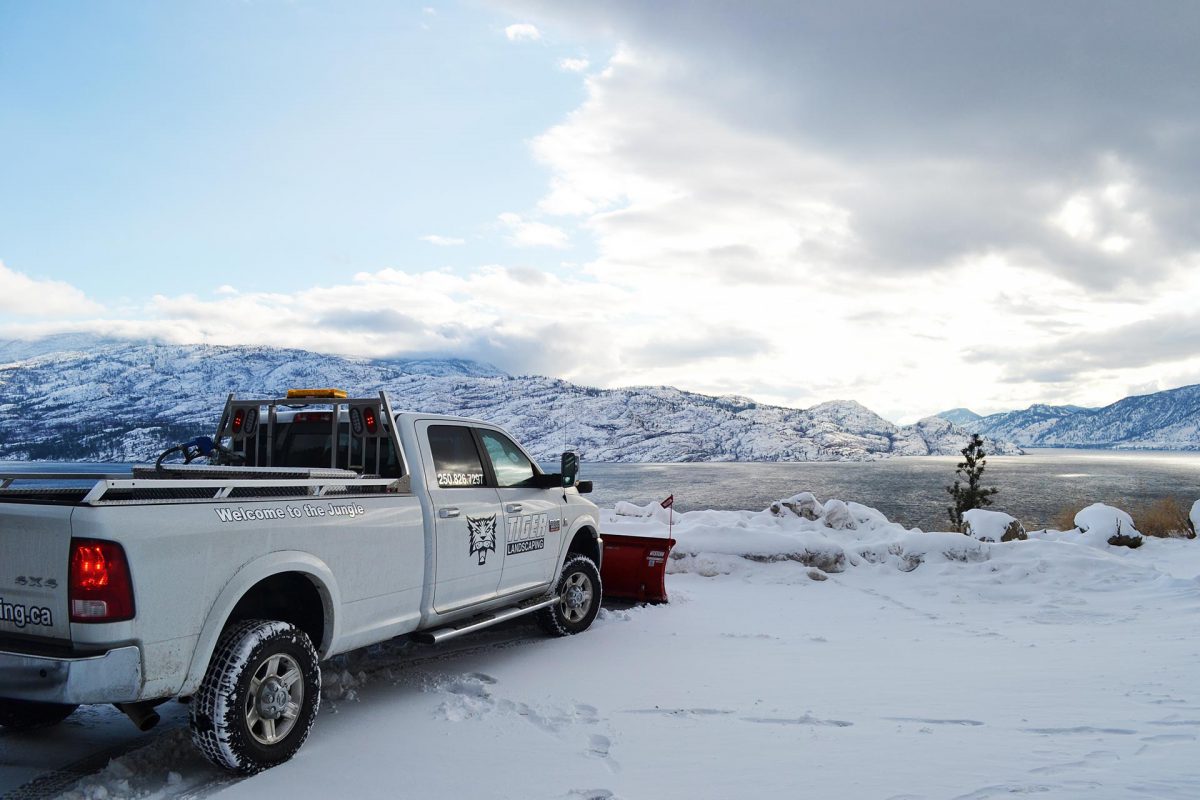 Snow and Ice Management
During the cold winter months, we are committed to keeping your property clear from snow and providing ice management services around the clock.
Click here to view all snow and ice management services.

Initial Contact and Design Consultation
Our process starts with an initial design and consultation meeting where we discuss your needs, wants, and concerns of your landscape project.
Site Visit
After the initial meeting, we do a site visit to your property to fully assess your space to provide our best recommendations for our design team.


Design Landscape Vision
We follow up with our expert in-house landscape design team who will help you choose the correct materials, plants, and components for the overall design while following local bylaws.
Landscape Construction
Once the design plans are complete, our very talented and experienced staff will complete the project on time, while also maintaining open lines of communication during the project.

Warranty, Support & Maintenance
The final stage includes on-site reviews to ensure our absolute satisfaction guarantee! We also provide ongoing warranties, support and maintenance.
Inspired living.
Find out how you can get a landscape that supports your goals and a team of experts focused on your dreams.