We're currently hiring construction workers.

Join our team today

!
Irrigation Service, IIABC certified
We design, install, maintain, and monitor your irrigation systems to ensure your landscapes are properly watered and protected.
Irrigation Design
Due to the dry summers in the Okanagan, sprinkler systems will most likely be integrated into your landscape design, so it's important to get expert advice.
We provide custom irrigation design for your property to keep your landscape thriving with minimal maintenance.
Working with our designers, we will ensure your gardens are maintained carefully with the best irrigation practices. We design various irrigation styles to support your property while protecting our local water supply.
Irrigation design and care customized to the local climate and season.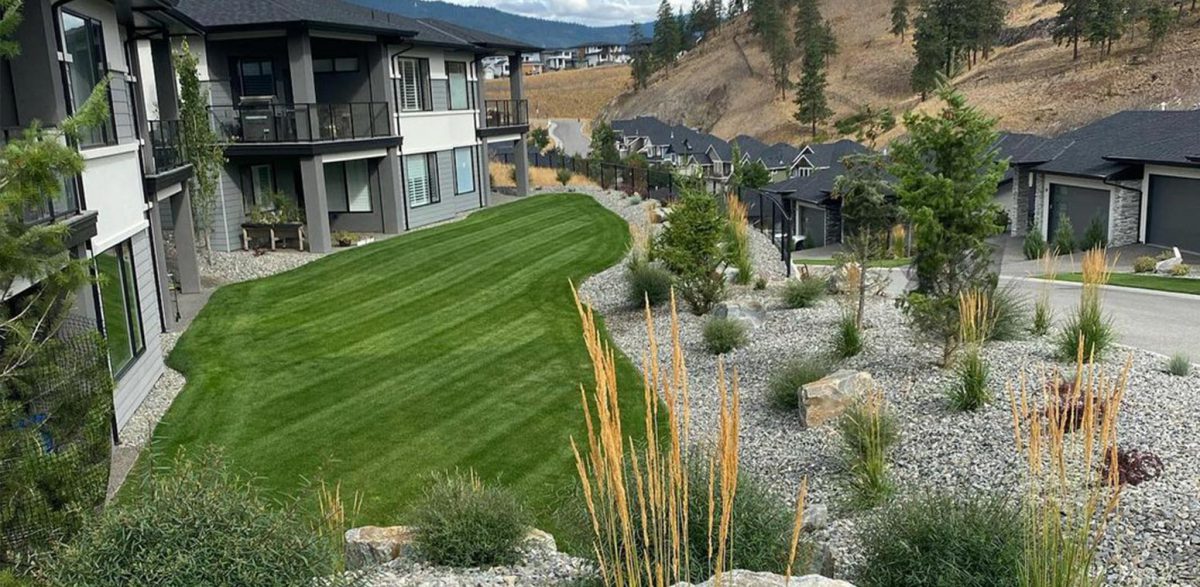 Irrigation Repair
We repair irrigation systems.
We know things happen. As our homes and properties settle, irrigation isn't properly prepared for the season, or a pipe accidentally gets broken – we are here to help resolve your irrigation troubles.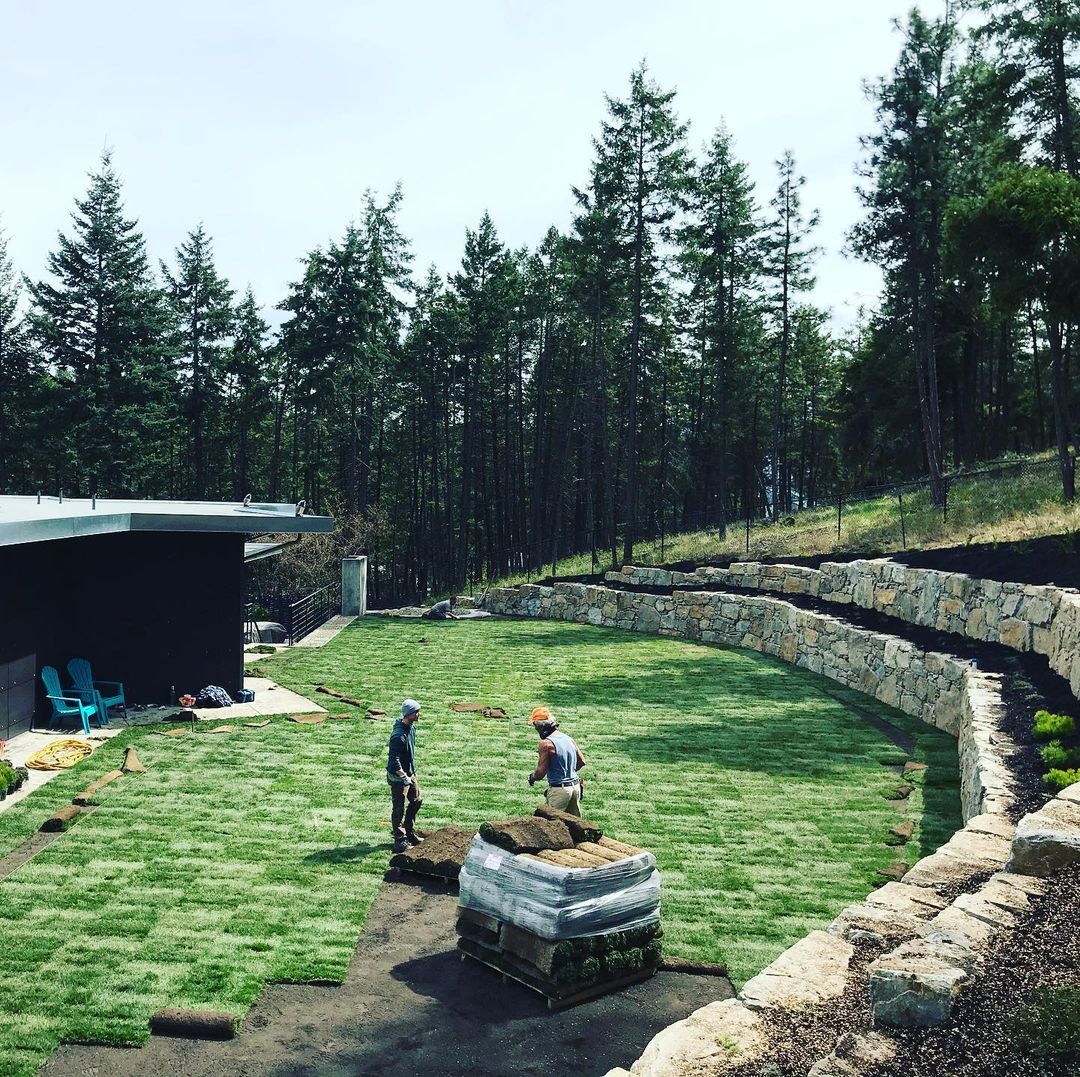 Irrigation Installation
We provide custom irrigation construction for your property to keep your property thriving with minimal maintenance. 
To encourage best growth practices for your plants, we provide training on your irrigation system and provide the most effective systems to yield the best results for your property. We will group similar plants together that need the same type of irrigation to best sustain their growth and longevity.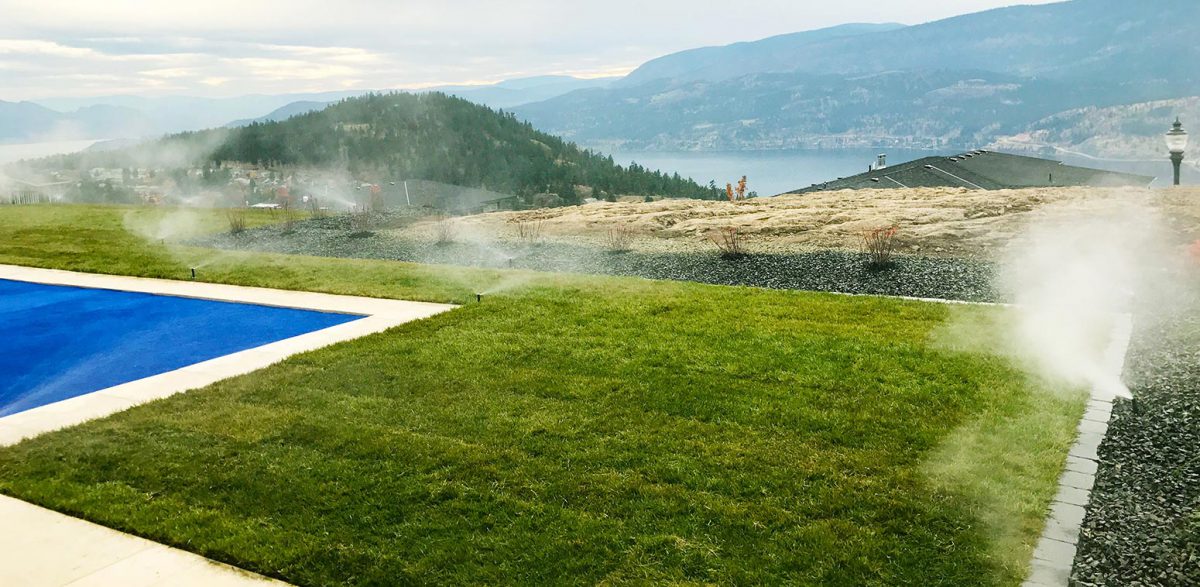 Seasonal Maintenance
In the fall time, to protect your irrigation system, we provide proper irrigation winterization which prevents costly fixes due to cracked pipes from trapped frozen water. 
We ensure the water is properly drained from the irrigation pipes, giving you piece of mind when you turn the water on in the spring.
Make it an annual habit to protect your irrigation and keep it working for another year.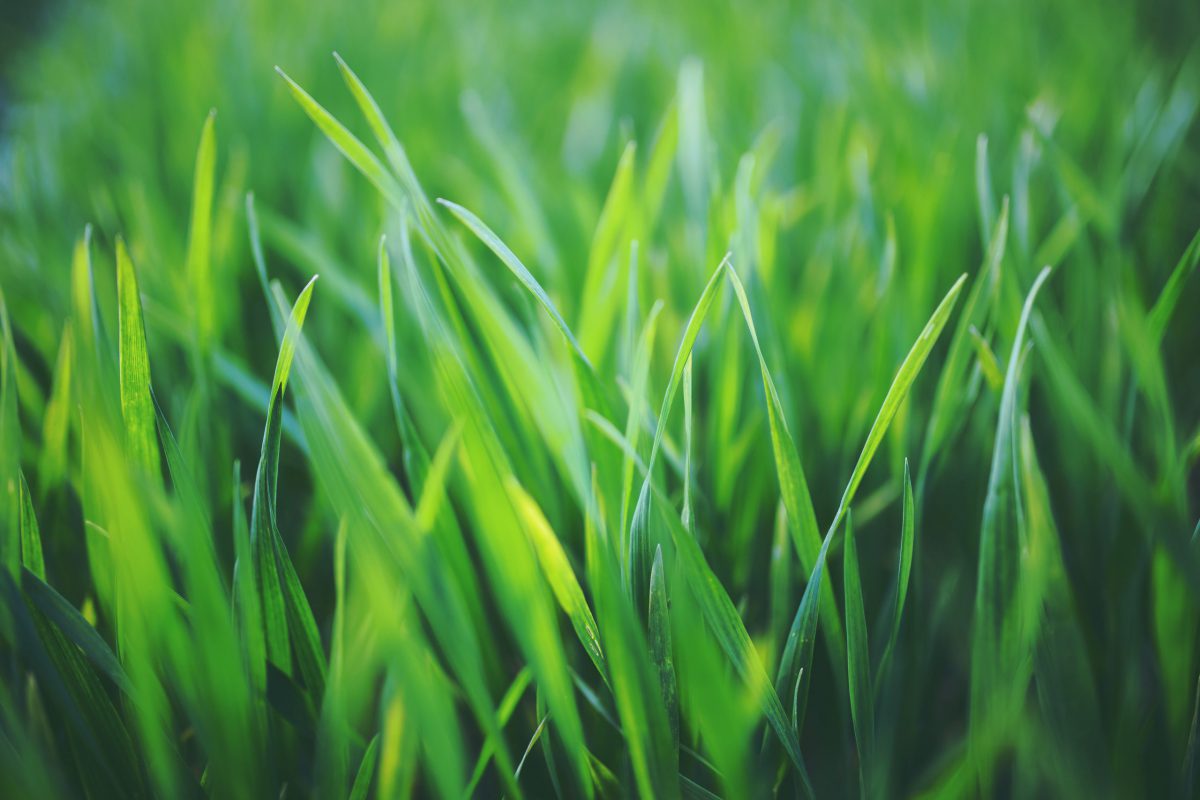 System Monitoring
We provide irrigation system monitoring so you have one less thing to worry about.
Let us monitor and ensure it stays in top working order.
Inspired living.
Find out how you can get a landscape that supports your goals and a team of experts focused on your dreams.