Likes Dirt
Aren't afraid to get your hands dirty and give it all you got? To fit in with Tiger, you've got to be dedicated to hard work and have a stick-with-it attitude. We work hard. And feel really good about the quality work we do for our clients.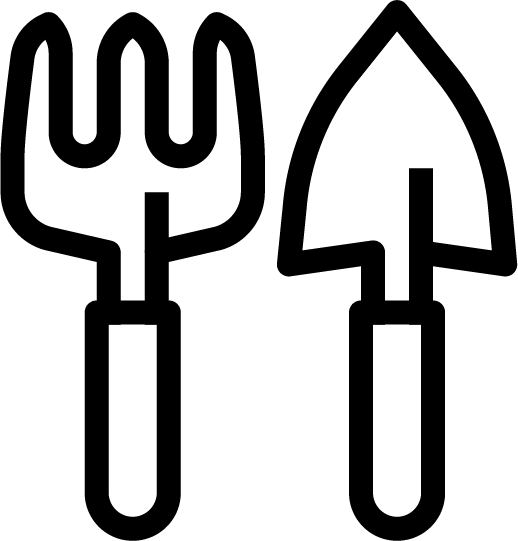 Conquers Challenges
We don't back down from challenges. Contact us if you're not afraid to ask lots of questions and find lots of answers. We're dedicated to helping people invest in their property and lifestyle. That's a big deal.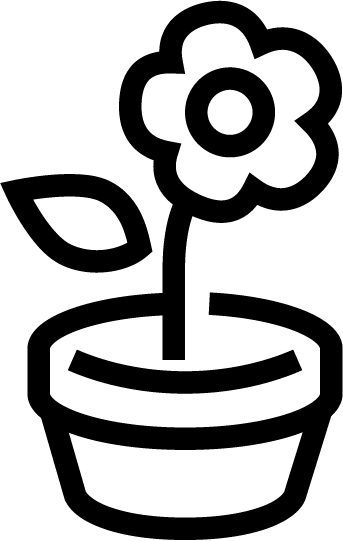 Customer-centric
We might have made that word up. But what we mean is that customer satisfaction is the biggest deal of all. We're helping to build dreams here, and we don't take our work lightly.
Tiger Landscaping by the Numbers
square feet of rock walls installed
square feet of turf installed in 2020 alone