Irrigation Installation and Service.
We provide custom irrigation construction for your property to keep your property thriving with minimal maintenance. 
To encourage best growth practices for your plants, we provide training on your irrigation system and provide the most effective systems to yield the best results for your property. We will group similar plants together that need the same type of irrigation to best sustain their growth and longevity.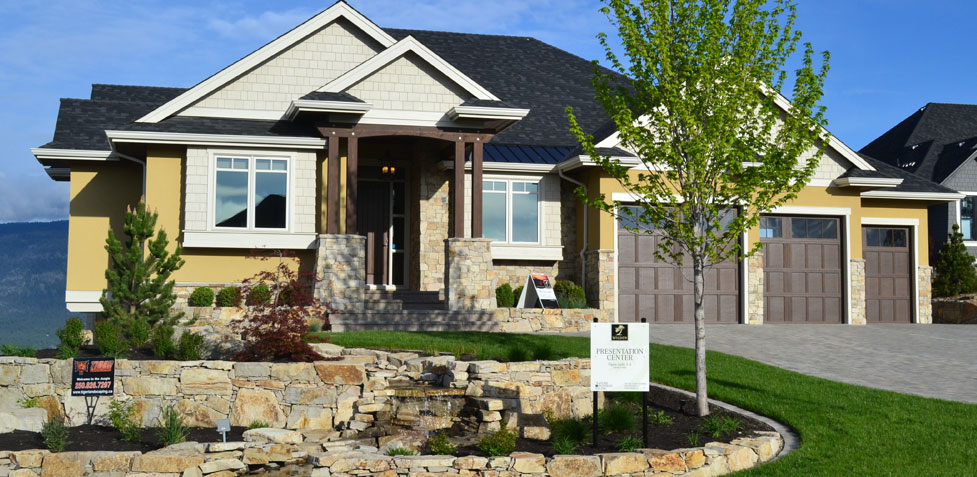 Landscape Design
We provide residential and large scale landscape design and grounds maintenance.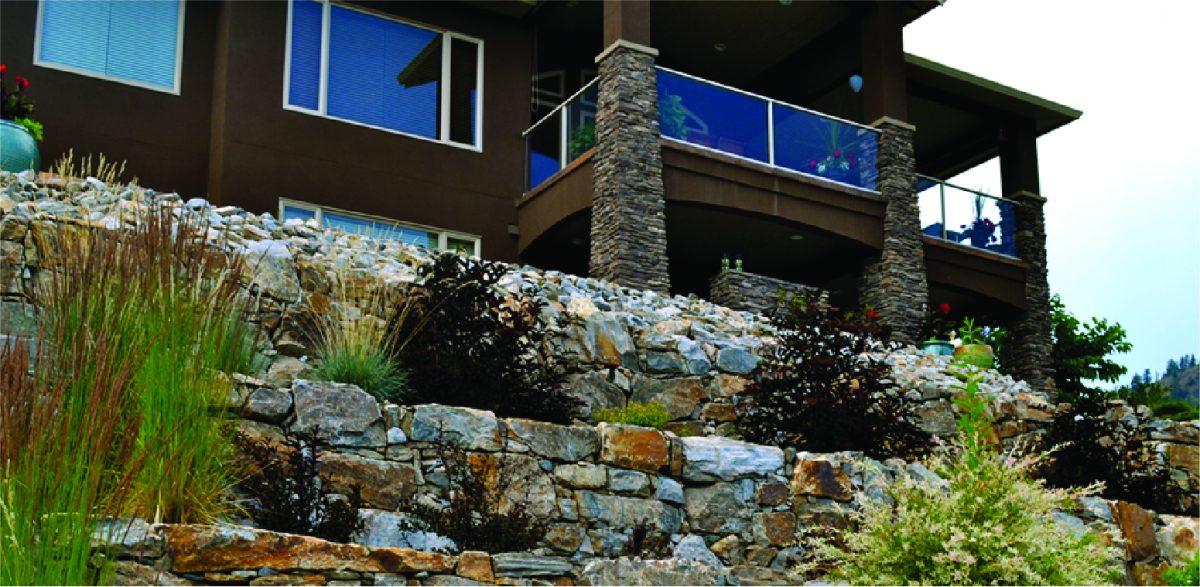 Brick/Block Retaining Walls
We build stunning brick and block retaining walls while keeping your property safe.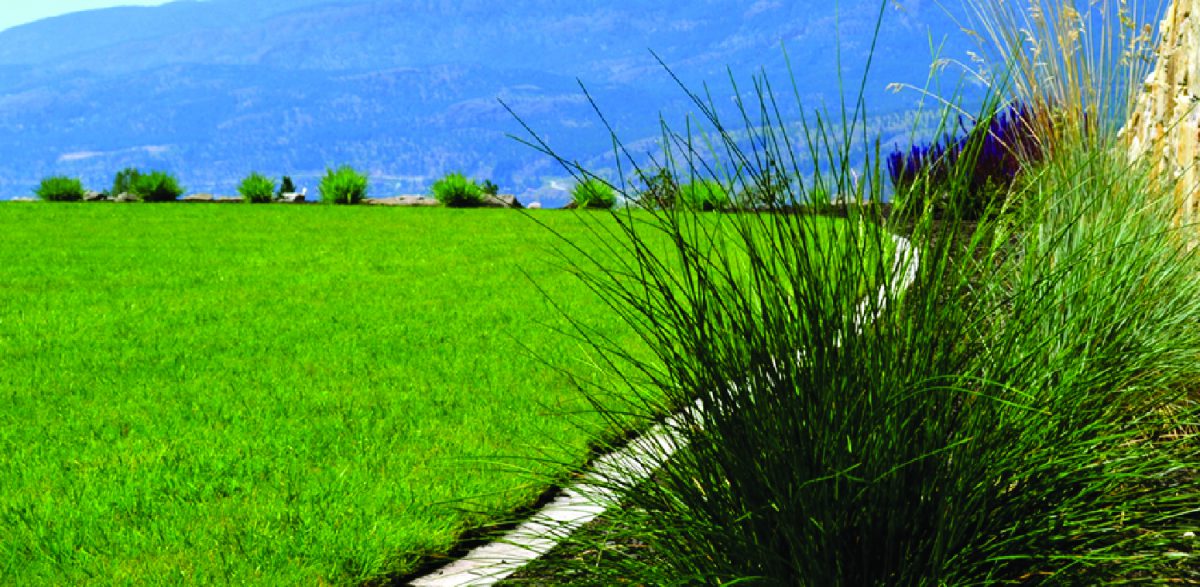 Irrigation Design IIABC Certified
Our team of irrigation experts will create a design that best matches the needs of your property and its foliage.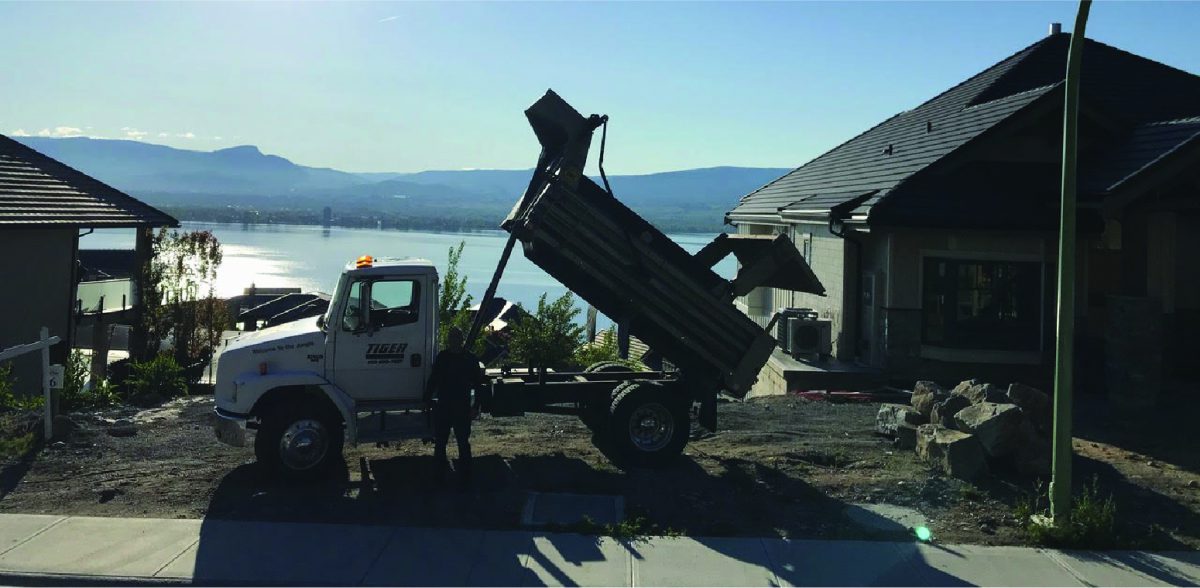 Complete Landscape Installation
After designing the landscape for your property, our team of experts install it from start to finish.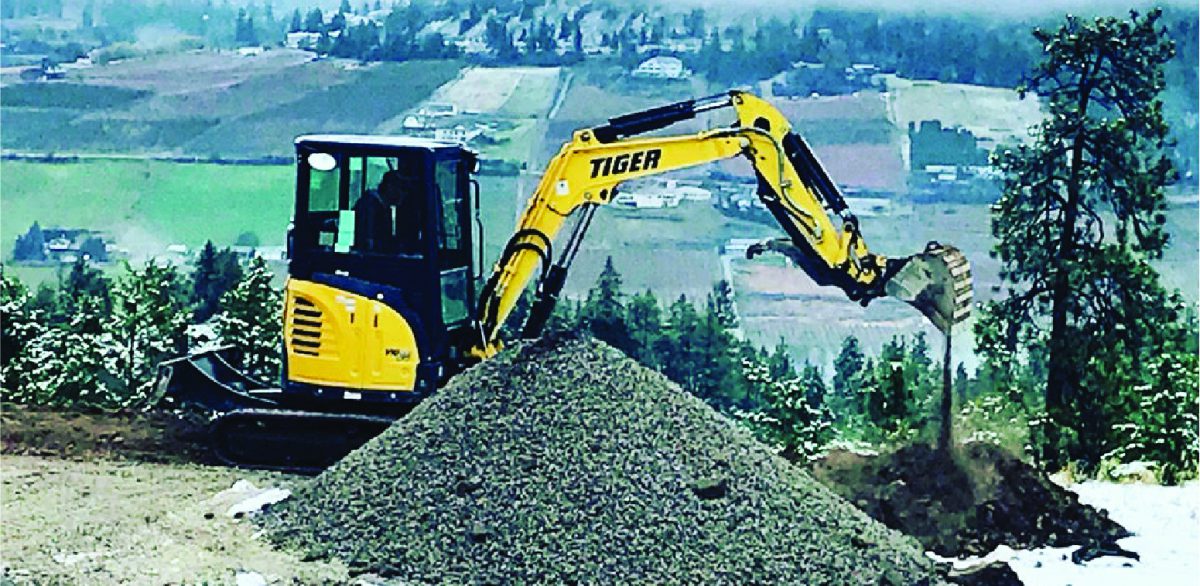 Excavation Services
Let us clear the path for you.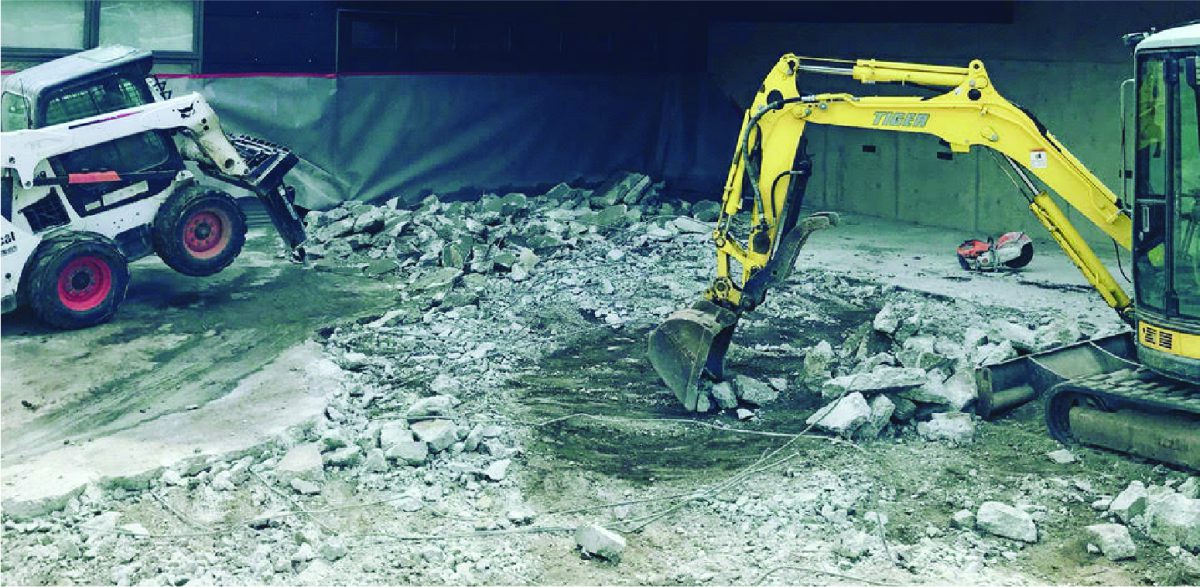 Demolition Work
Need demolition and removal? We've got you covered.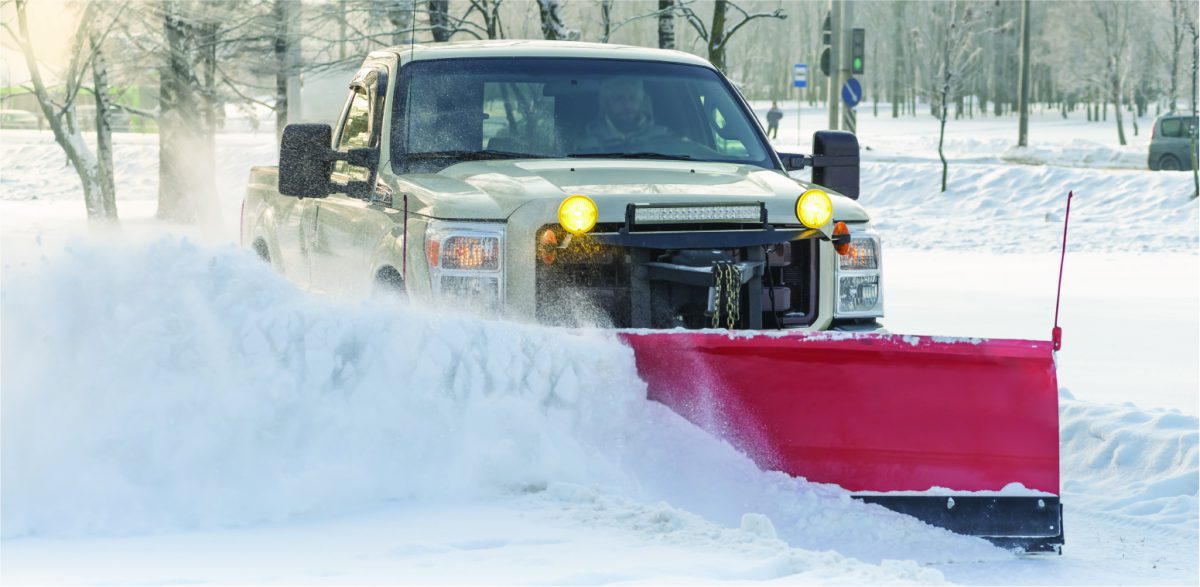 Snow Removal and Anti-Ice Application
We provide snow removal and anti-ice maintenance during the winter months.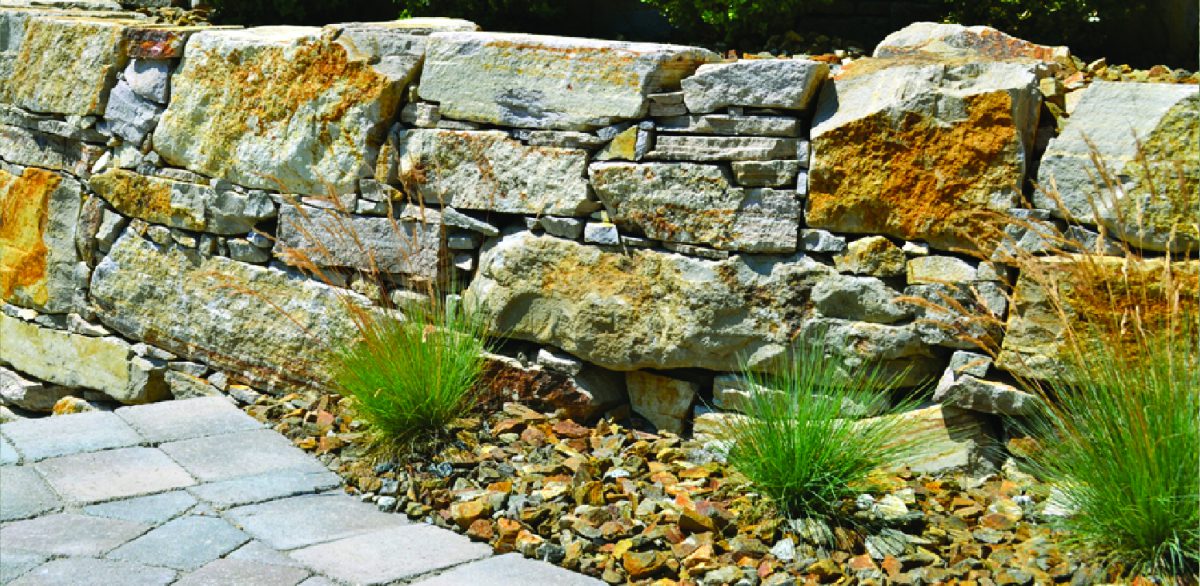 Rock Wall Construction
We plan and build rock walls that bring beauty and protection to your property.
Large Scale Grading and Fill Removal
We can handle all of the large scale grading and fill removal your property needs.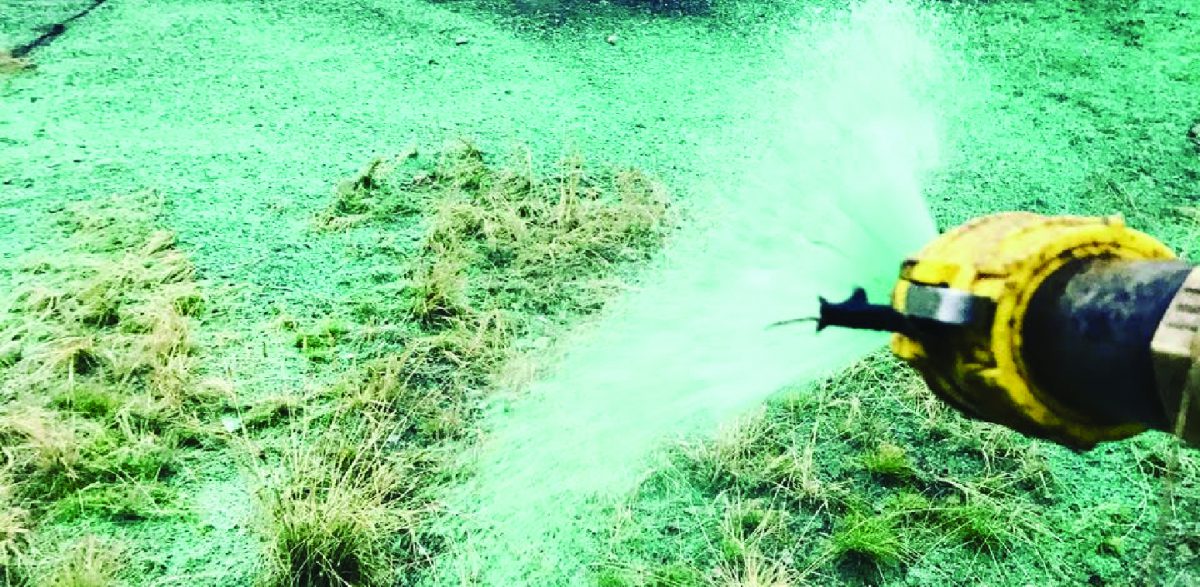 Hyrdo-Seeding
We offer hydro-seeding to combat erosion and provide fast seeding for your property.
Rock solid foundation & design.
Find out how you can get a landscape that supports your goals and a team of experts focused on your dreams.