We're currently hiring construction workers.

Join our team today

!
Property Care
(Strata, Commercial, & Residential)
We provide maintenance services for strata properties, commercial lots, and residential landscapes. We take care of it so you don't have to.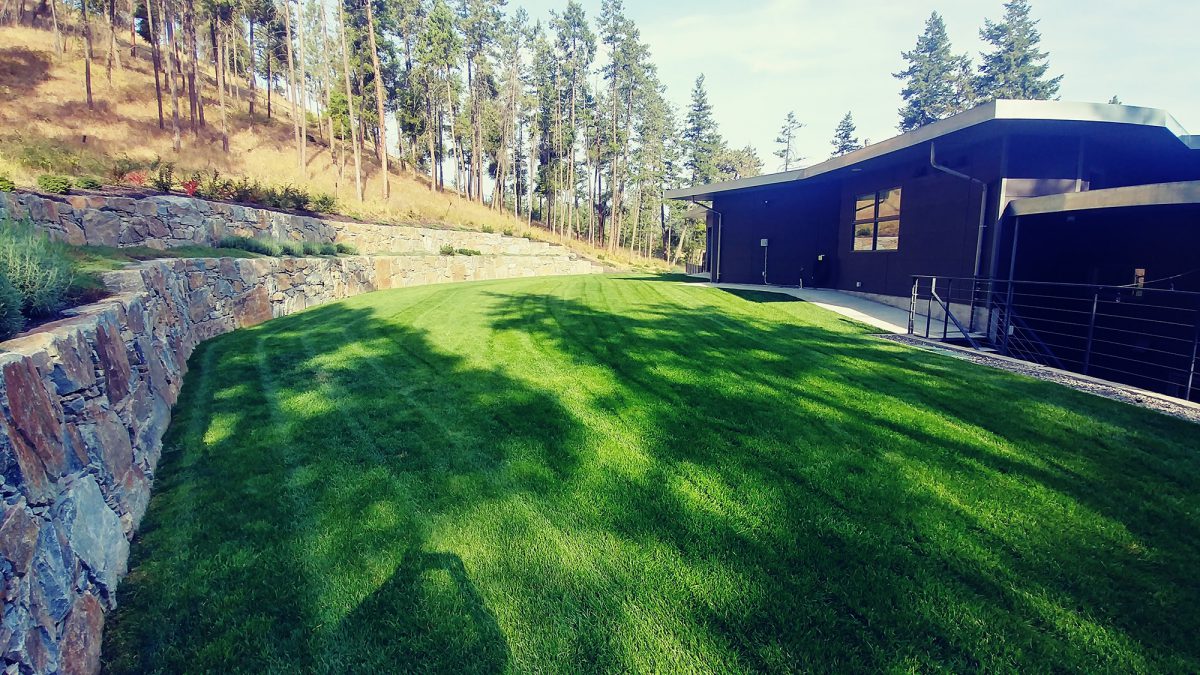 Lawn Mowing
Beautifully thick, green, and luscious lawns don't come naturally. We bring out the best in your lawn treat it like our own.
Ask us about our excellent lawn maintenance as part of our property care packages.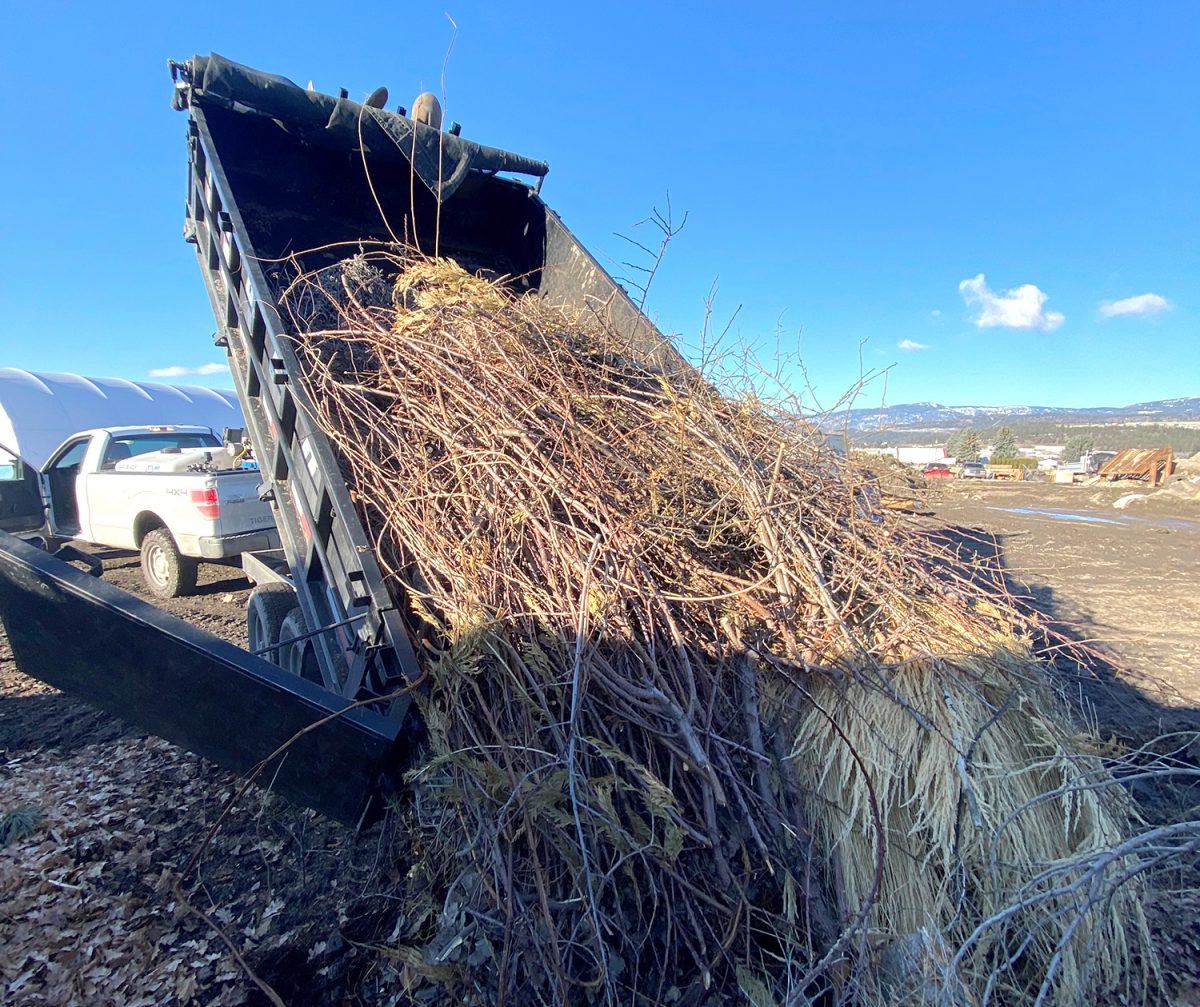 De-thatching and Aeration
We provide de-thatching services for the layer of dead stems, debris, and roots between the soil and the base of the grass.
We also provide aeration services for your lawn to help water, nutrients, and air reach the roots and stimulate growth.
Both of these services help improve the overall health and longevity of your landscape.
Topdressing
If you would like your lawn to return to its lush, green state, we can provide top dressing services using compost to encourage turf grass regrowth. This method is safe for children and pets.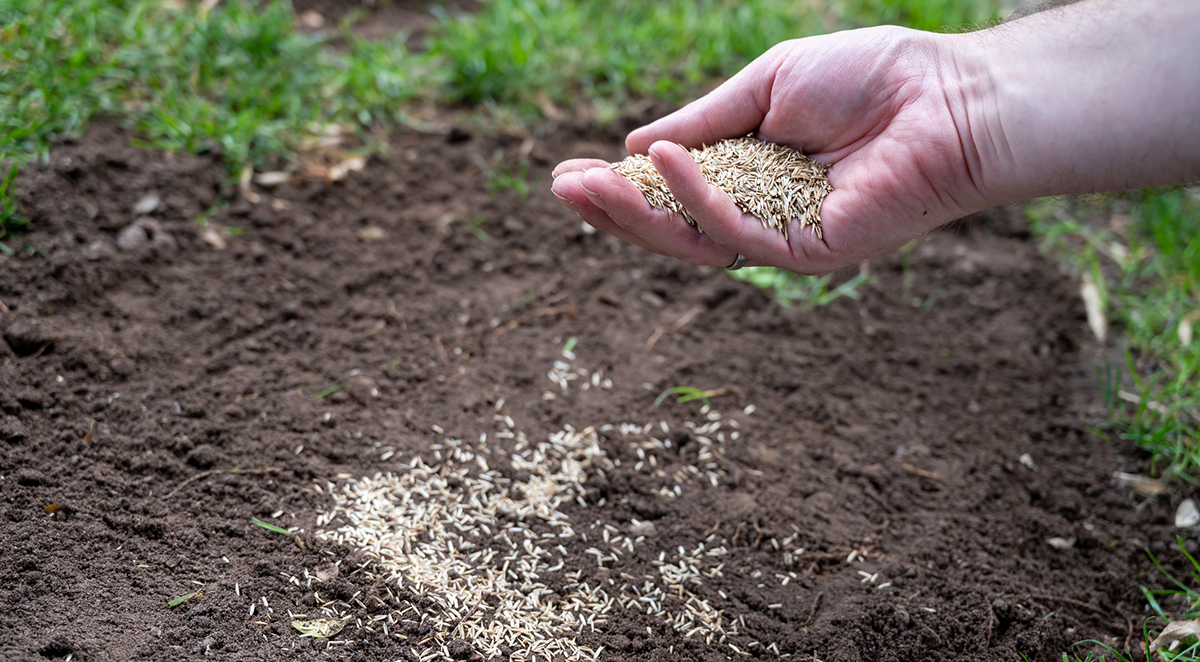 Overseeding
Have bare spots on your lawn? Want to improve the overall density of your existing lawn? We provide overseeding services to make your lawn fresh again.
Hedge Trimming
We provide professional hedge trimming for any property, large or small. 
Properly maintained and trimmed hedges raise the aesthetic and property value of your home and lengthens their lifespan.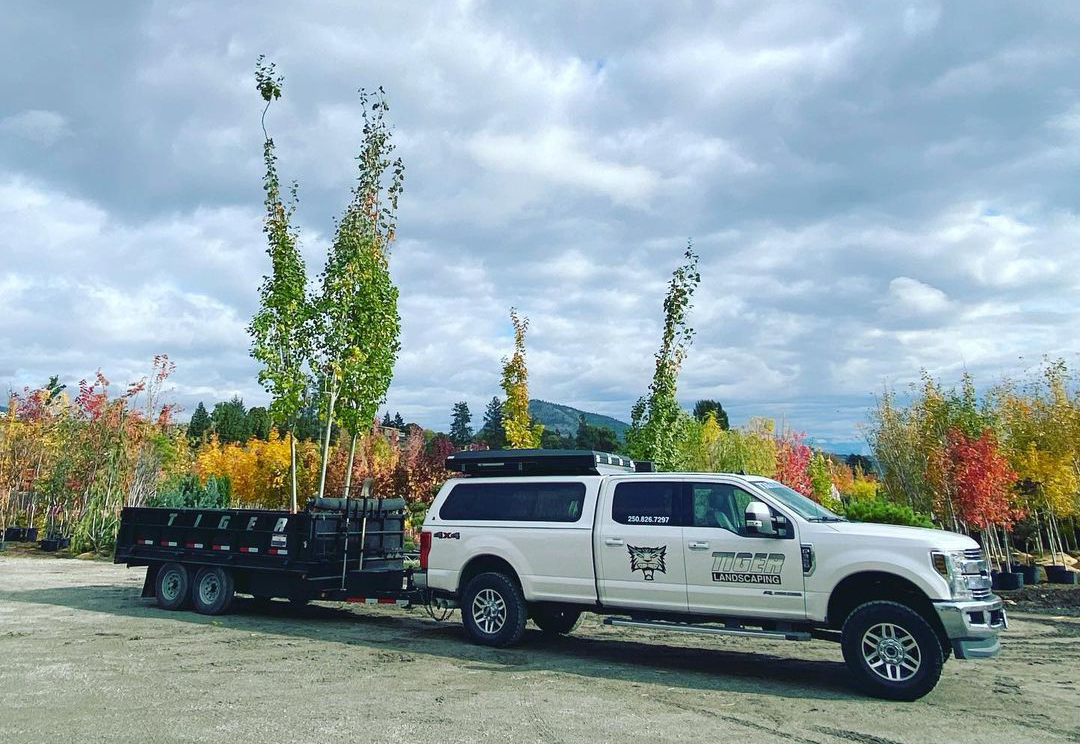 Planting
We have years of experience with planting on properties in the Okanagan Area. We know which plants thrive in our area and which ones will work best on your property.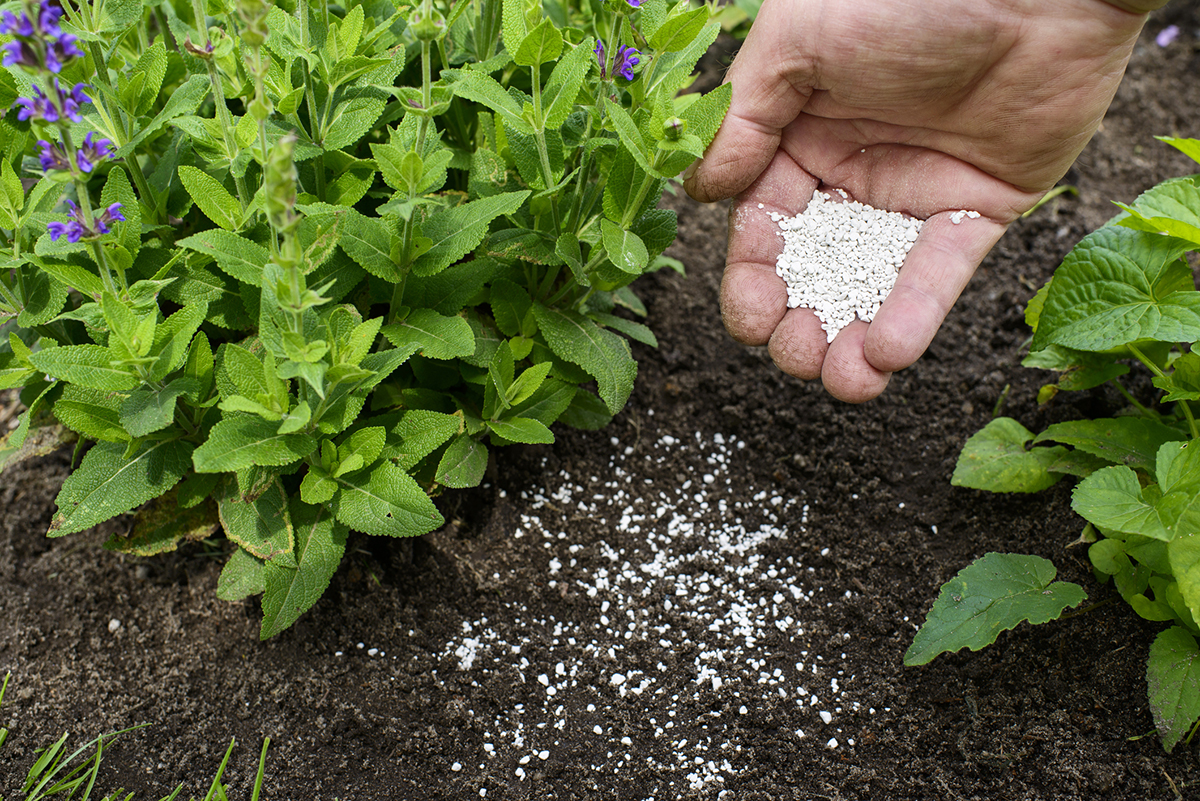 Plant Fertility
Based off of the plants and foliage on your property, we will provide a fertilizing system that will help maintain their health and growth.
Plants, trees, shrubs and ornamentals with strong fertilizing programs are less susceptible to disease and insect infestations.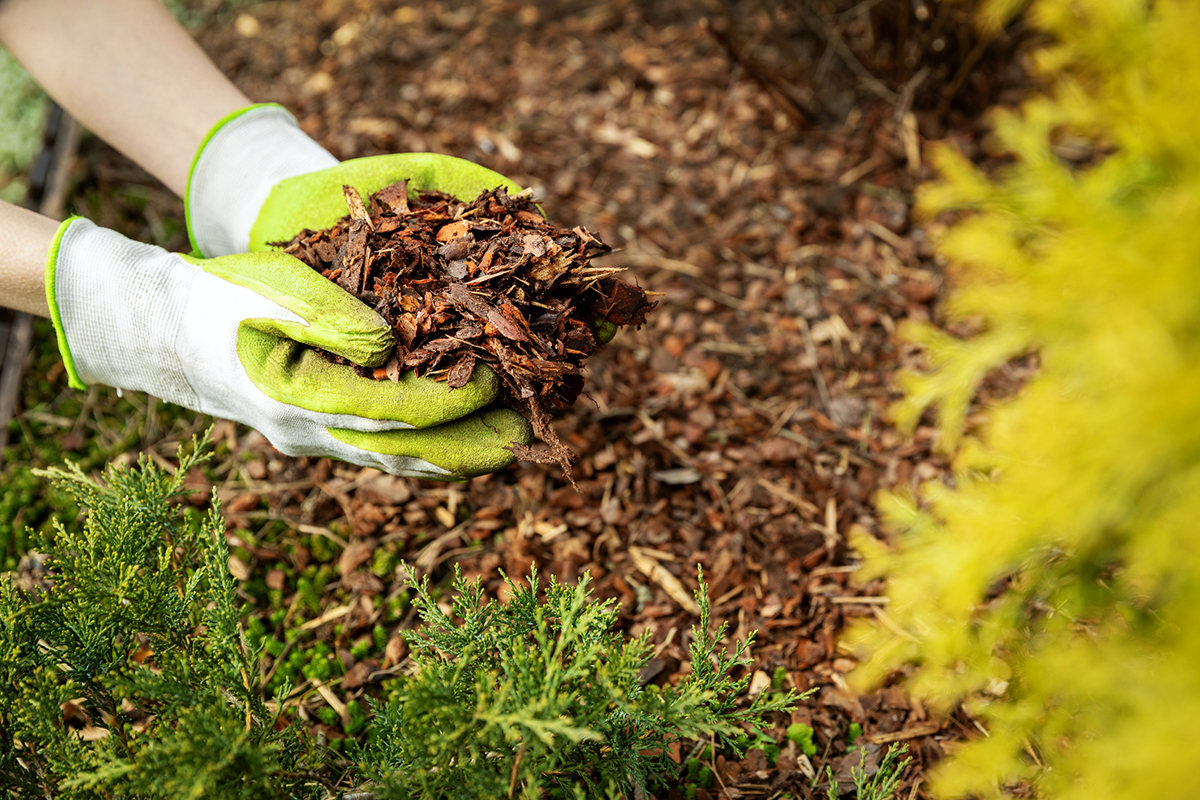 Mulching
We provide mulch. Make your garden bed look more attractive,  maintain moisture in the soil, suppress stubborn weeds, keep the soil cool, and prevent frost from destroying it in winter by adding mulch to your landscape.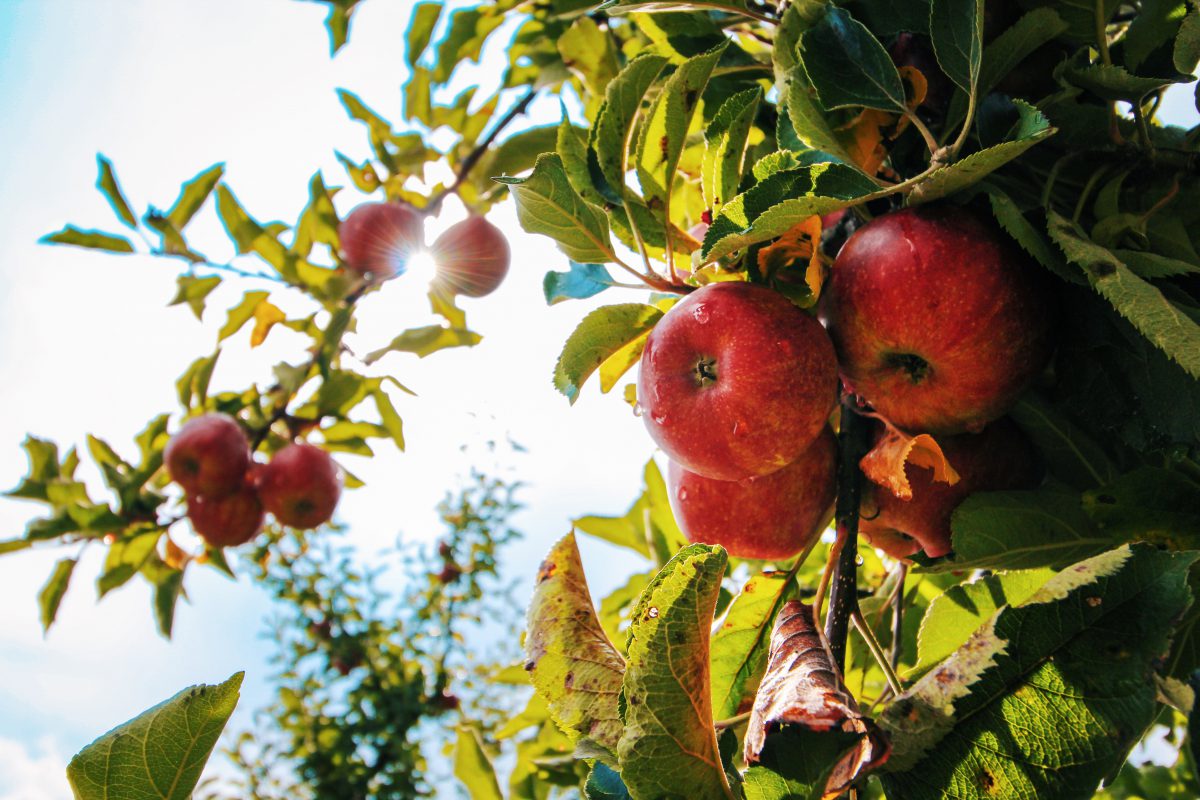 Fruit Tree Care
We have a beautiful and robust fruit tree population in the Kelowna area. We provide top notch fruit tree care through pruning, protecting and fertilizing services, and more.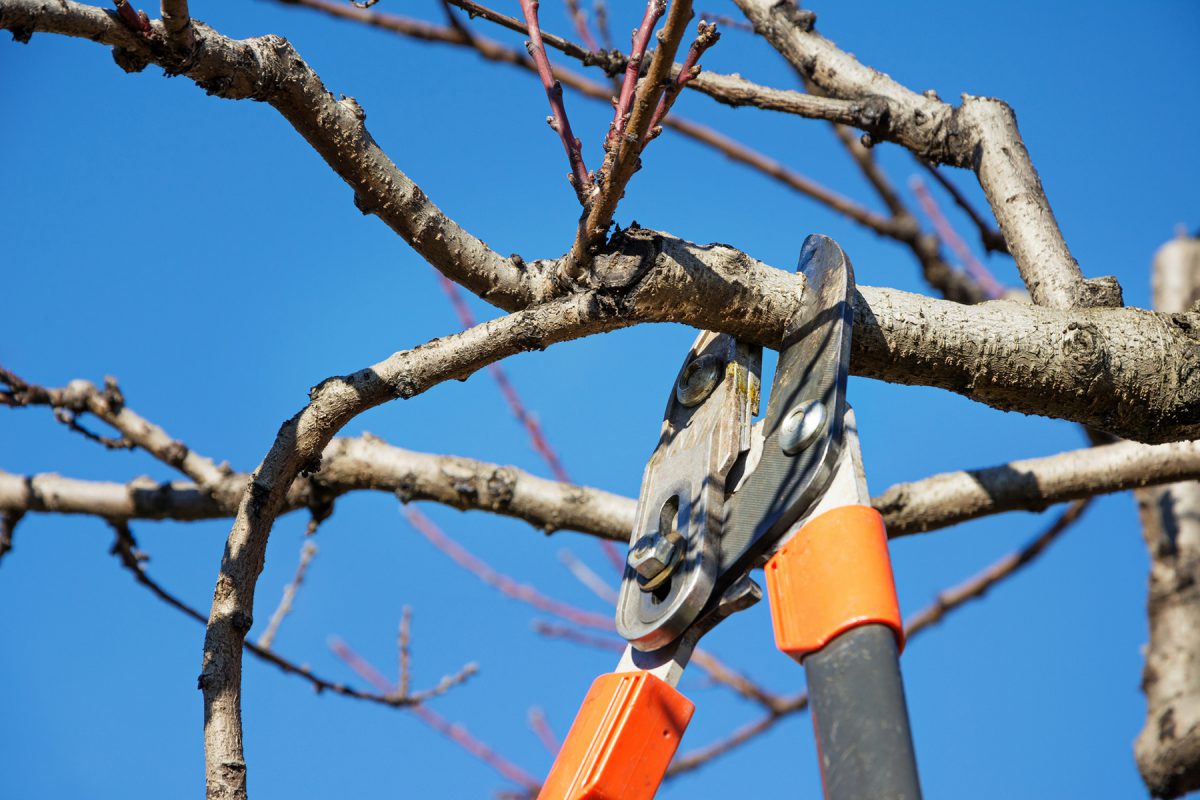 Tree Pruning
With our many years of experience in the Okanagan area, we are experts in taking care of and pruning trees on your property.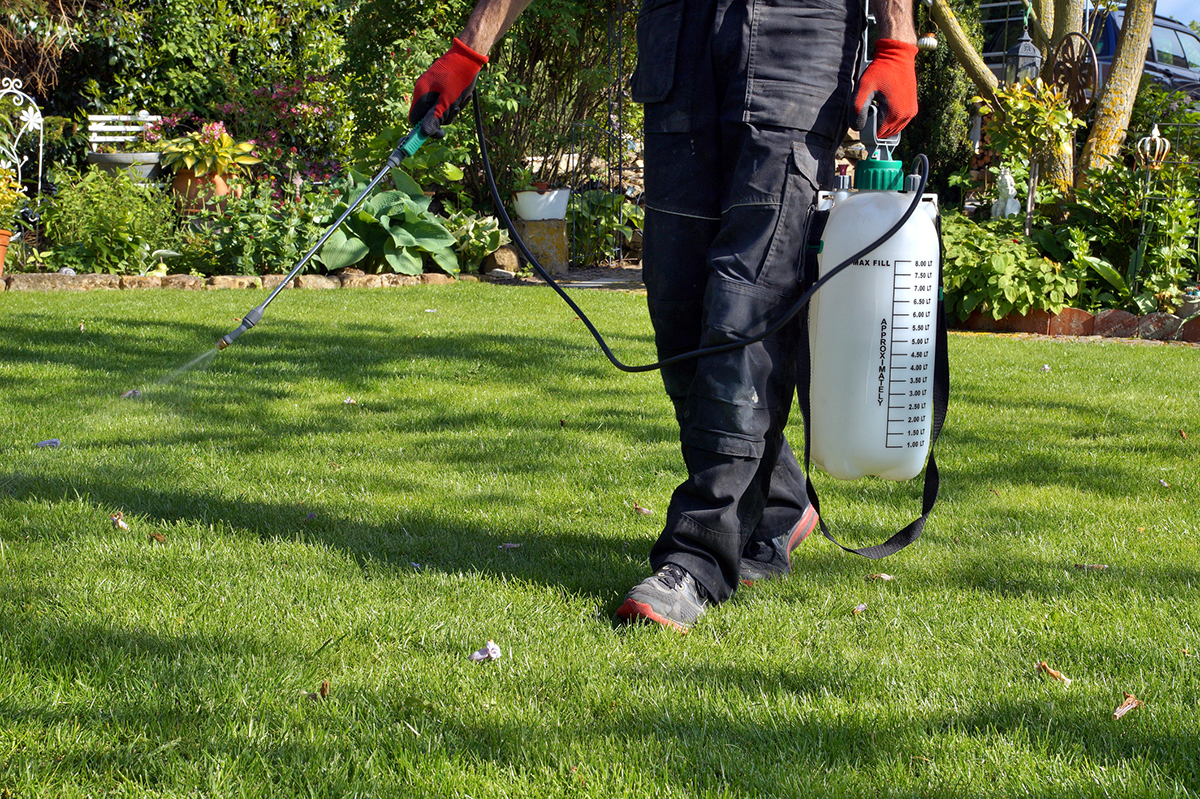 Organic/Chemical Weed and Pest Management
Diseases, insects, and weeds can cause irreparable harm to your landscape. We manage these problems through the use of pesticides or biological pest control. 
Renovation
Do you own a new home or an older property that needs some TLC? We will build your dream property from the ground up, leaving you with the high quality results you expect.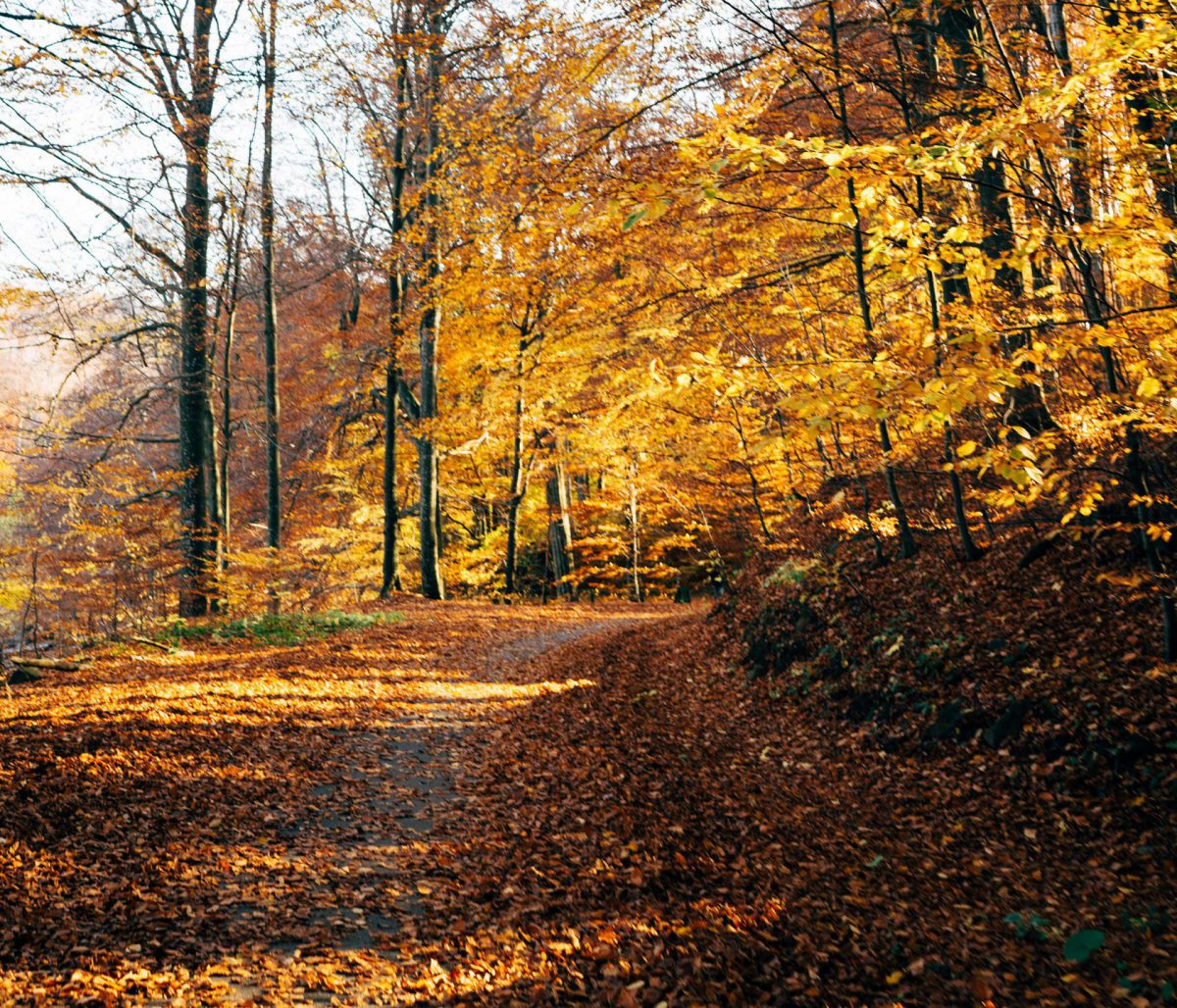 Seasonal Clean-ups
We provide seasonal clean-ups, whether it's clearing the leaves and pruning trees in the fall, or preparing your property in the spring for the upcoming summer weather.
Move Out and Staging Preparation
All it takes to impress a new buyer is to show them how incredible your property is. Let us set the stage for the best your landscape has ever been.
Inspired living.
Find out how you can get a landscape that supports your goals and a team of experts focused on your dreams.